Maria Inês Amaro
Vice President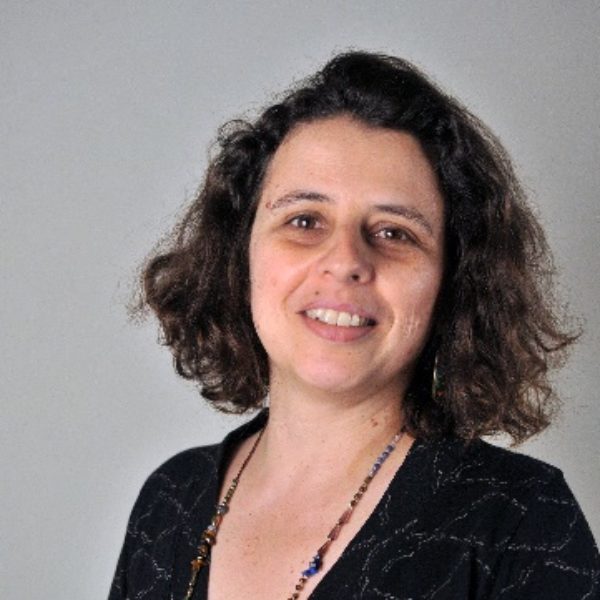 ISCTE
IUL/University Institute of Lisbon
Avenida das Forças Armadas
1649-026 Lisbon
Portugal
T +: +351217650265 (ext. 221583)
E : ines_amaro@iscte-iul.pt
W: https://www.iscte-iul.pt/
DISCIPLINE
Social Work.
LANGUAGES
Portuguese; English; French; Spanish;
TEACHING SUBJECTS
Community Social Work;
Research Methods;
Social Work Research;
Ethics and Social Work;
Social Policy;
Social Work Practice;
CURRENT ACTIVITIES
Assistant Professor at ISCTE-IUL;
Researcher at CIES, ISCTE-IUL;
Director of Master in Social Work;
Founding Member of European Social Work Research Association;
PhD supervisor;
Founding Member and President of the General Assembly of the Portuguese Scientific Society of Social Work;
Vice-president of the Professional Association of Social Work (Portugal).
FIELDS OF (SCIENTIFIC) INTEREST
Social Work theory;
Social Work and Social Policy;
Contemporary societies, inequalities and Social Work;
Poverty and Social Exclusion;
Social planning and Community work.
CURRENT RESEARCH INTERESTS
Minimum Income Standards;
Global Agenda for Social Work;
Managerialism in Social Work Practice;
Human Rights and Social Work practice;
Codes of Ethics for Social Work practice.