Aila-Leena Matthies
EC member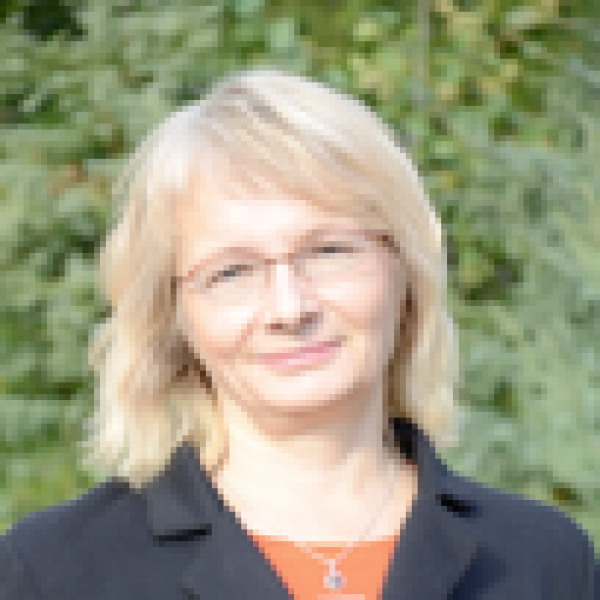 University of Jyväskylä
Kokkola University Consortium Chydenius
B.O. BOX 567
67701 Kokkola
Finland
Discipline
Social work and social policy
Languages
Finnish, English, German, Swedish (basic French)
Teaching Subjects
Social Work courses at the Master Level, especially Structural Social Work, Supervision of Master and Doctoral theses.
Current Activities
Professor of Social Work. Head of academic unit offering social work studies at BA- and MA- and Doctoral level; supervision of doctoral students , coordinating research projects. In EASSW: coordinating the Work Group of Small Project Funding; EASSW Regional Contact Person for the Global Agenda for Social Work and Social Development
Fields of (Scientific) Interest
Participation and marginalisation, Community work and Ecosocial work, Social Work in Global Perspective, Social Work and sustainability transition.
Current research interests
Ecosocial innovations; Social work with people facing challenges at labor market.