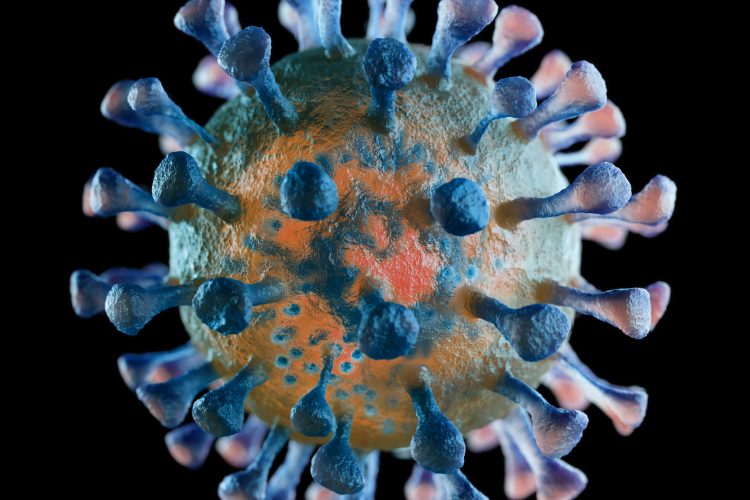 SOLIDARITY
March 14, 2020
In these days following the declaration of a pandemic by the World Health Organisation, EASSW is close to schools of social work and university communities, especially in those countries most hit by the outbreak of covid-19.
Facing an extraordinary new and challenging situation, teachers, researchers, technical staff and students are engaged in learning new technologies and new ways of teaching at distance, to maintain their commitment to preparing and educating future social workers.
This crisis will finish and will teach us that, more than ever, we are a unique community that needs to be united by sense of solidarity and responsibility.
On behalf of EASSW we send this message of support to all of you working and learning in schools of social work on the continent of Europe and worldwide.
Teresa Bertotti