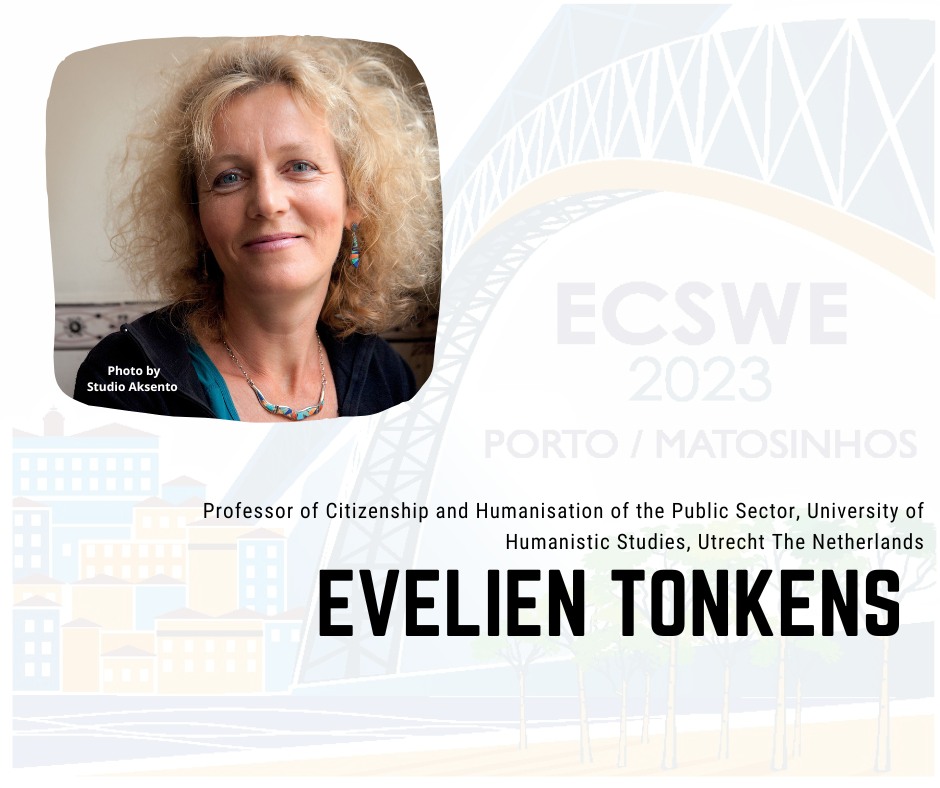 Keynote Speaker confirmed in the ECSWE 2023, Professor Evelien Tonkens.
October 17, 2022
EASSW and ISSSP are proud to announce Professor Evelien Tonkens as keynote speaker in the 2023 EASSW Conference,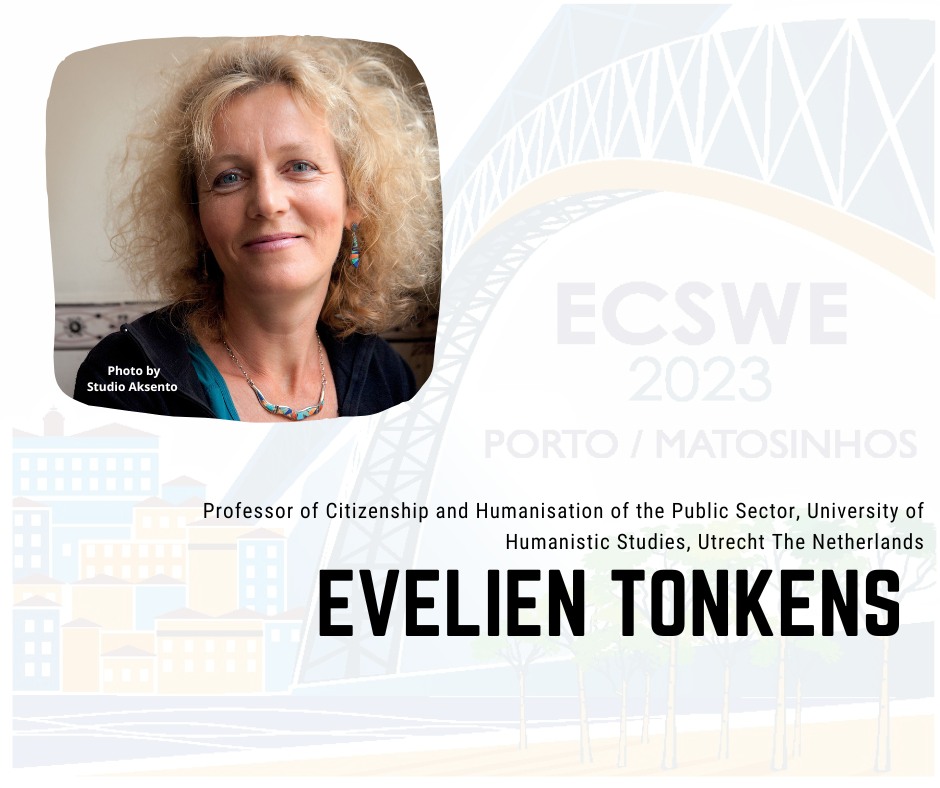 Professor Evelien Tonkens is a Professor of Citizenship and Public Sector Humanisation at the University for Humanistic Studies in Utrecht, the Netherlands. Professor Tonkens has a vast curriculum and several publications, which we invite you to explore at: www.evelientonkens.nl/english/
One more reason to come and join us in Porto 2023 conference!