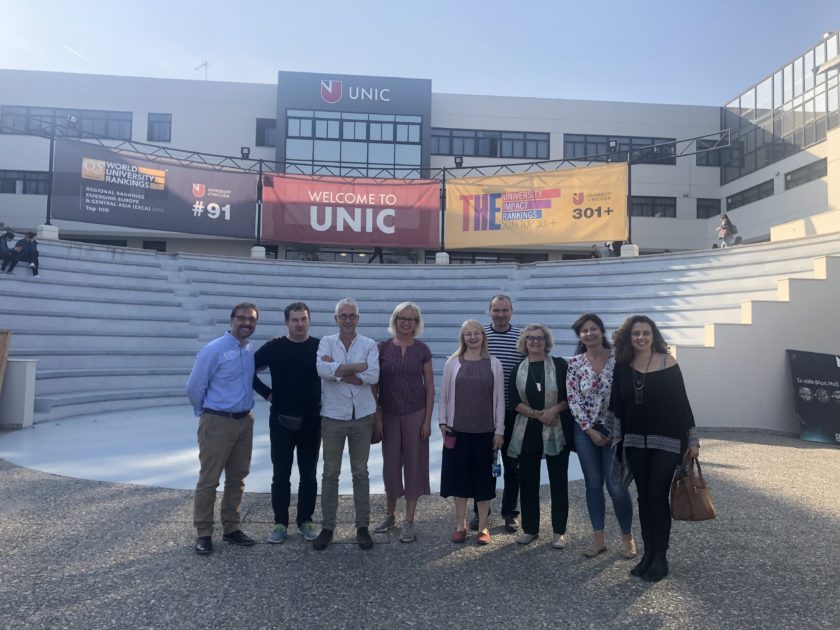 ExCo Meeting of EASSW at University of Nicosia, Cyprus.
November 11, 2019
The Executive Committee of the European Association of Schools of Social Work is working at the University of Nicosia in Cyprus!
Organized by the Secretary of EASSW Christos Panagiotopoulos,
Blessed by the Cypriot sun and
Very well welcomed by the Vice Rector for Faculty and Research, Prof. C. Phellas,
The ExCo of EASSW is having a meeting the next two days to update the mains relevant activities since June 2019.
It's time to evaluate and update the strategic plan and the road map to start planning and create the future!