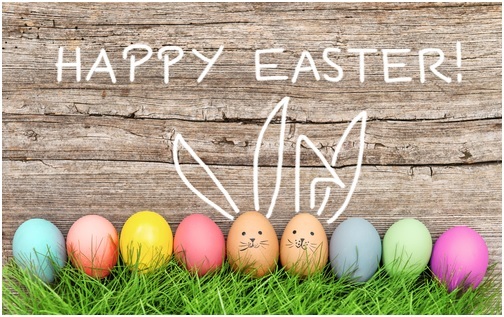 Easter Greetings
March 30, 2018
Dear Members,
Spring has started with great celebrations of the world social work day.
With all this energy we want to wish to all of you a flourishing and happy Easter!
And .. be prepared!  The biannual EASSW Conference will take place in June 2019, from the 4th to 7th, in Madrid!
Soon more news on EASSW website and Facebook!!
The European Association of Schools of Social Work.