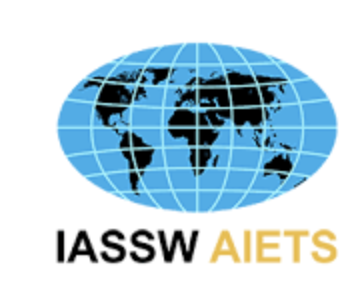 Consultation for the next Global Agenda 2020-2030
August 10, 2020
Dear Colleagues and Members schools,
Our global association IASSW, is building together with IFSW and ICSW the new global agenda 2020-2030.
As other regional associations, EASSW is participating to this process. We would like to collect your opinion, especially on the first pillar of the agenda dedicated to solidarity. This survey will take you less than 10 minutes. It has 3 main questions regarding the Global Agenda 2020-2030. Your answers to the questionnaire are anonymous and confidential. For any question regarding this survey feel free to contact the EASSW administrator, Sandra Mendes, through the email: info@eassw.org.
You may fulfill it directly in the form bellow or through the access to the link: https://forms.gle/eizRuJestHZvtCJX9