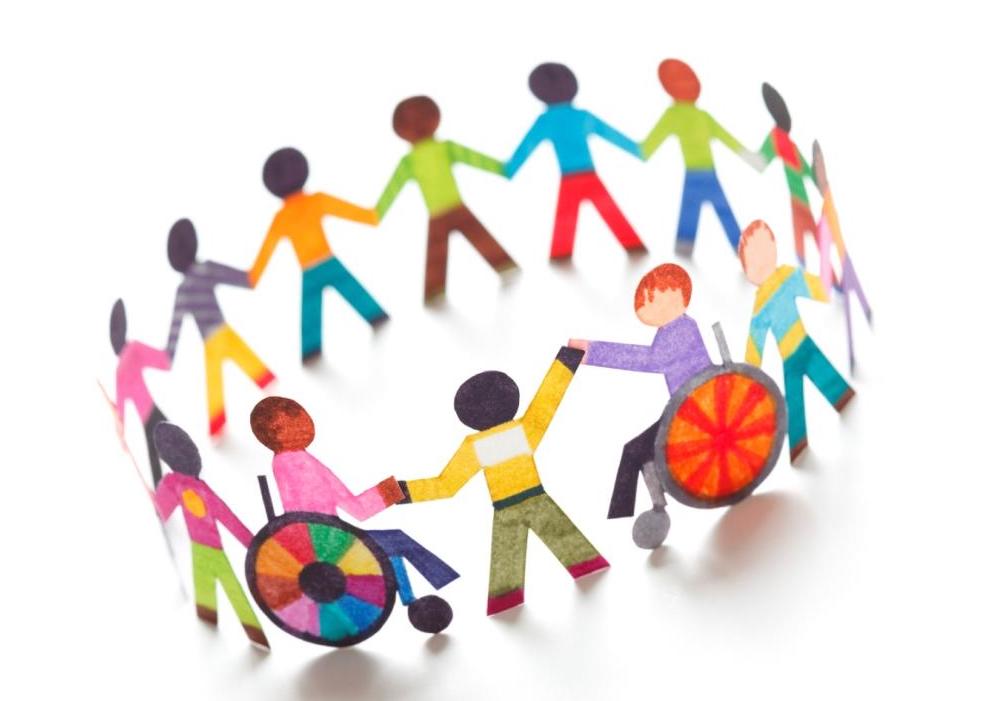 CALL FOR POSTER World Social Work Day
March 1, 2018
Dear colleagues, EASSW members, teachers and students,
This year we celebrate the World Social Work Day on March 20th. Each year this provides the opportunity to express our commitment to the development of the social work education and practice. We are sure many of you already made different plans how to celebrate this Day and have many messages to send to each other, to society, to colleagues from other professions to service users or to politicians.
The EASSW invites you to use this blank poster to write or to draw your messages in occasion of the World Social Work 2018.
BLANK POSTER DOCUMENT : EASSW_Poster
You can do this on the following way:
–          print certain number of posters in A1 format,
–          put the posters to your faculty corridors, your rooms, notice boards or wherever you think is appropriate
–          invite your colleagues and students to fulfill empty space with messages
–          when this is made please take the photo of the posters and send us your photos to the e-mail address: membership.eassw@gmail.com if possible before March 20th
–          we will put all your posters to the EASSW web site so we can share our messages to each other.
We wish you a lot of good and creative ideas and wait for your pictures.
The EASSW.