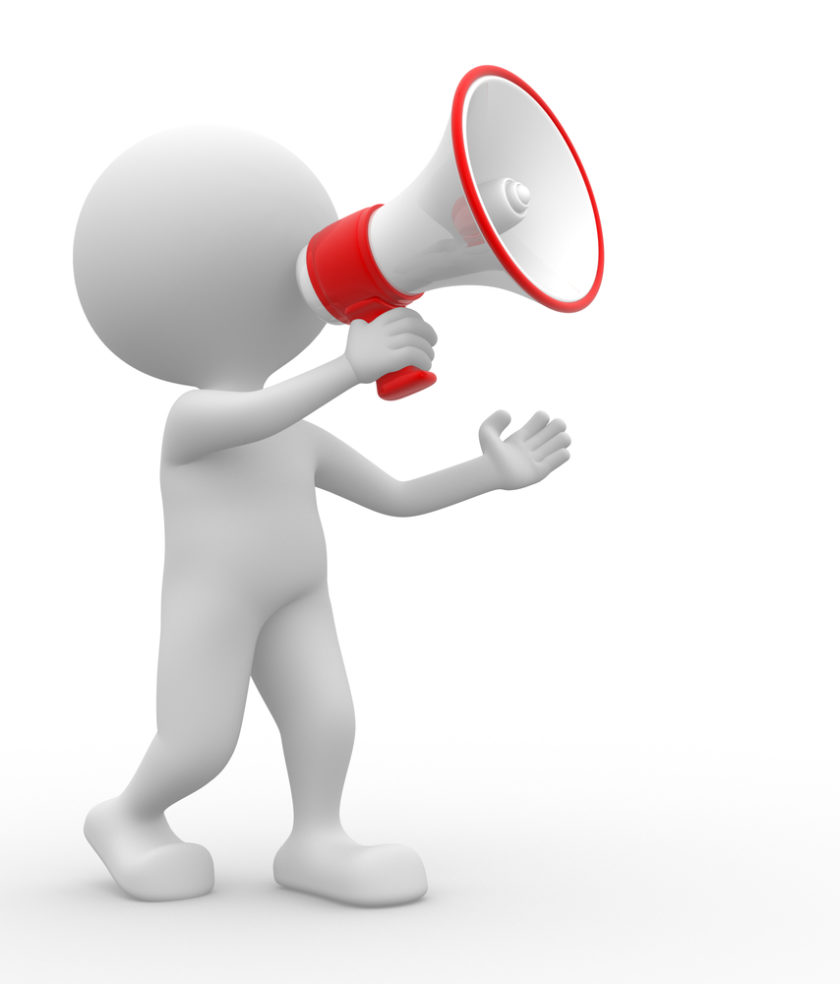 DEADLINE EXTENSION MAY 27th! CALL FOR CANDIDATES FOR THE EXECUTIVE BOARD
April 1, 2023
The Election Committee of the EASSW invites you to present candidates for the Executive Committee.
DEADLINE EXTENSION: MAY 27th !!
We kindly invite candidates who wish to participate actively in the activities of the EASSW Executive Committee. EC Members are expected to:
– contribute to the realization of the EASSW objectives and strategic developments of EASSW (see reports of the EC and the strategic plan on www.eassw.org)
– perform concrete tasks and report regularly on these activities to the EC, in particular with task groups and as country reference
– attend the meetings of the Executive Committee (at least two times per year for a total of at least six days per year)
– provide own resources to attend the Executive Committee meetings.
The election will take place at the General Assembly of the EASSW conference during the next Conference at Oporto School of Social Work (ISSSP).
Please note that this year 9 positions as board member and two positions as officers are up for elections.
More information for candidates: Call for EC Board 2023